Washington Mandatory Harassment Training
Washington Sexual Harassment Training Requirements
Everything your business needs to know
Washington Mandatory Harassment Training
Washington Sexual Harassment Training Requirements
Everything your business needs to know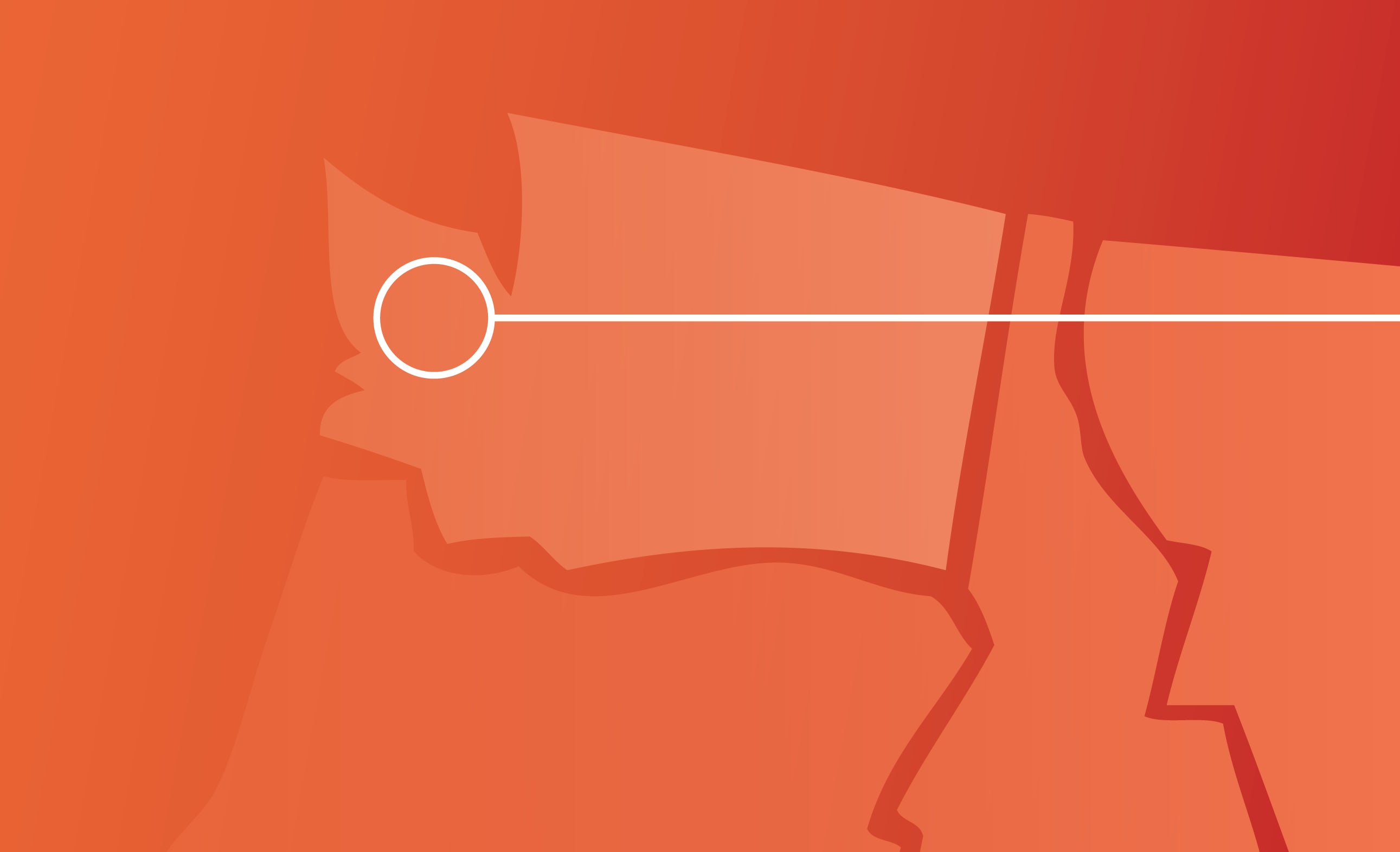 Washington SB 5258, codified at Wash. Rev. Code 49.60.515
What does the Washington mandatory sexual harassment law require?
Washington's mandatory sexual harassment training law requires that organizations that employ janitors, security guards, hotel housekeepers, or room service attendants who work in isolated environments provide sexual harassment prevention training to their managers, supervisors, and employees.
What should sexual harassment training in Washington cover?
Sexual harassment training in Washington must be designed to educate employees on how to prevent sexual harassment, assault, and discrimination in the workplace. Additionally, it must educate them on the state and federal laws against retaliation for those who report harassment. Employers must additionally provide a list of resources (including contact information of government agencies and local advocacy groups focused on preventing sexual harassment and assault), and provide a panic button to each isolated employee.   
Who must receive sexual harassment prevention training?
The state of  Washington's mandatory sexual harassment training law requires all hotel, motel, retail, security guard entities, and property services contractors to provide sexual harassment training. Specifically, the law requires that any janitor, security guard, hotel or motel housekeeper, or room service attendant who spends most of their working hours alone, or whose primary work responsibility involves working without another coworker present receives this sexual harassment prevention training. Hotels and motels with 60 or more rooms were required to comply with Washington's law by January 1, 2020.
What does this mean for you?
Considering the nature of the mandate, if you work in hospitality, security, or retail, your business will likely need to take a number of measures to satisfy Washington's mandatory sexual harassment training requirements. As a first step, you will need to ensure that you have delivered sexual harassment training to your existing workforce and make a plan for all new hires.
Want to learn more about the mandates across North America?
The EVERFI team of dedicated in-house attorneys wants you to have a clear understanding of which states and provinces require harassment training.  Explore our
interactive guide to sexual harassment prevention training requirements
.